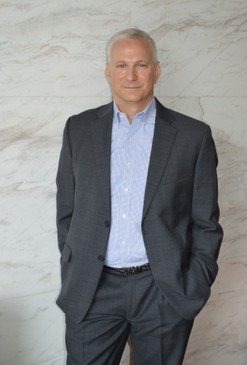 Rick Struzynski has been involved in technical sales since 1996, in USA and China.
He's been leading technical sales teams in recognized technology companies since 2004, as a Managing Director and top management positions.
Mr. Struzynski has a multi-industry background: instrumentation/controls, environmental controls, both in power utilities and industrial applications, medical devices, analytical instrumentation, engineering services and IT
Rick first developed the Value Based Sales training program in 2009, which he has successfully implemented in numerous technology and infastructure companies.
He has trained sales and management teams from: Eisenmann, Leica Microsystems, Horiba, Etteplan, Anixter, IBB I&C Technology
"Technical Sales is half Art, half Science!"
Email: rick.struzynski@amphionasia.com