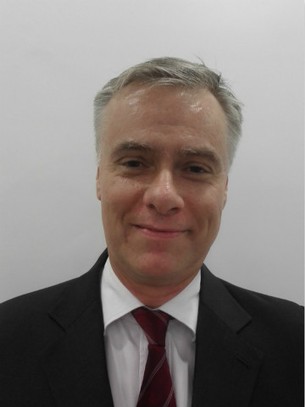 Per and his team has been active within sourcing, engineering and production in China and Asia for over 20 years.
Per's operations have been focusing chemicals, mechanical engineering and production in China and Asia, within a wide network of top level globally certified producers and suppliers. Per has created professional relationships with a wide network of high quality, certified suppliers. Previously Per worked in the field of food and pharmaceutical equipment and assembly lines in USA, Japan and China, with Sandvik.
Per is responsible for sourcing, operations and regulatory compliance in production and quality control.
Per earned his MSc in Mechanical Engineering from the Royal Institute of Technology (KTH) in Stockholm and earned his MBA from Rutgers, the State University of New Jersey, USA. Per is a citizen of Sweden.
Contact: per.linden@amphionasia.com