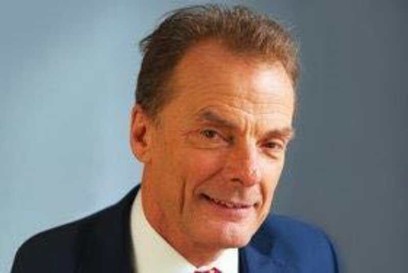 Anthony ("Tony") Booley was a founding partner of Alliance Pharma plc in 1998. Mr. Booley was involved, for 18 years, in all phases of the firm's development, to become a major speciality pharmaceutical Co., with £216m Market Cap, as of July 2016. This was achieved through 26 acquisition deals, with 85 products, in 85 countries. The IPO in London was in 2003 (LSE:APH). In recent years, Tony has successfully completed 5 Asian and Chinese acquisition deals, within Bio-Pharma industry.
Prior to joining Alliance Pharma, Tony held senior management positions in UK, EMEA and India for Glaxo Wellcome (now GlaxoSmithKline) and Getinge Industrier AB (medical equipment). Tony started his healthcare career with the dermatology company Leo Pharma. Tony holds a B.Sc (Hons) in Physiology, and earned an MBA degre from Warwick Business School. Tony is a UK citizen.
Tony speaks basic mandarin Chinese.
Contact: anthony.booley@amphionasia.com