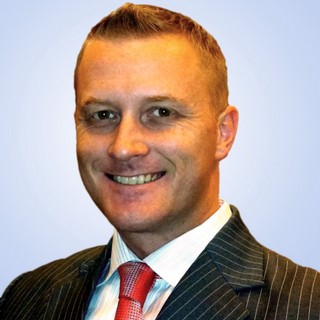 Dr. Lockstrom has his core expertise in the areas of purchasing, supply chain management, IT and innovation. Martin Lockstrom has more than a decade of consulting experience working with Fortune 500 corporations such as BMW, Accenture, Ernst & Young, DuPont, PwC, among others and corporate training in his domain.
Having spent more than a decade in China, Martin also has a thorough understanding of the dynamics of Asian emerging markets.
Lockstrom has published more than 50 academic and practice-oriented white papers, and offered key note speeches in more than 60 international conferences. Martin has previously taught graduate courses at European Business School, Moscow State University, Tongji University and MBA courses at CEIBS.
Dr. Lockstrom received his BSc/MSc in Industrial Engineering and Management at Chalmers University of Technology (Sweden) and his PhD in Operations Management from European Business School, Germany.
Martin speaks intermediate mandarin Chinese.
Contact: martin.lockstrom@amphionasia.com