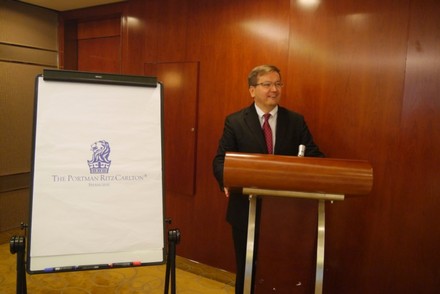 Jack Ilmonen, Managing Partner, Business Development Director
Jack has been developing international and Chinese companies in Hong Kong and China for 13 years, within Business Development, M&A, investment management, finance, fundraising and team building.
Most of Jack's clientele in Asia and China has been within consumer & retail markets, pharmaceuticals & nutraceuticals, food & beverage, but also in industrial vehicles production, marine and offshore equipment, industrial services, automotive, spare parts production, telecom networks, cables and wires and food production equipment.
Jack has acquired a wide network of Chinese Private Equity Fund connections, Family Offices and Angel Investors. Jack is responsible for fundraising, market intelligence and partner relationship development.
Jack earned a MSc in Finance from Finland and a MBA (Corporate Strategy) from Vanderbilt University, USA. Jack is a citizen of Finland.
Contact: jack.ilmonen@amphionasia.com